for Catholic Schools and Colleges
Performing Arts Festival for Catholic Schools and Colleges in Western Australia was established to help the students of Catholic schools and colleges experience the spirit and tradition of the performing arts.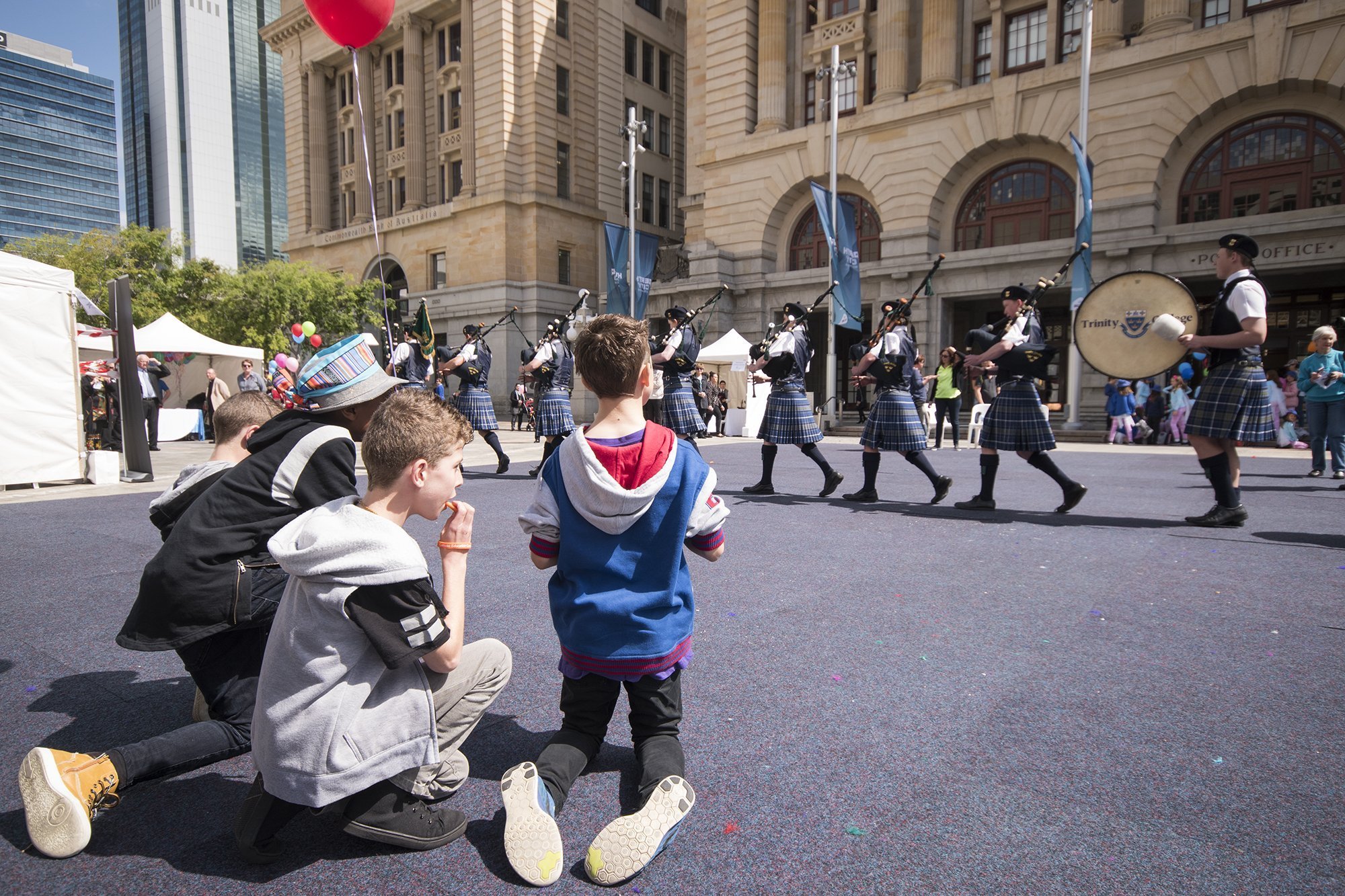 2020 Performing Arts Festival Information
Before getting started please ensure you read the following:
Please note:
Closing date of entries for Performing Arts Festival :  Sunday 10 May 2020
All music and stage plans must be posted to the Catholic Arts Office by Friday 22 May 2020
Important Issues were raised at the Performing Arts Festival Review meeting.  Please refer to the 2020 Important Points to Note and ensure these items are addressed in accordance with the Rules & Procedures of the Festival.
Thank you for your participation.  We truly appreciate you support of the Arts, futher to this if you would you like to become a Volunteer for the Performing Arts Festival heres how you can Find out more...
Calendar and Important Dates
2020 Festival Rules & Procedures
St John of God Healthcare Scholarship (details will be provided in due course)
Scroll To Top