Catholic Education Carnevale is a day-long colourful and dynamic event held in the city each September. Primary and secondary school students showcase the vast depth of talent that exists across the Catholic Education sector.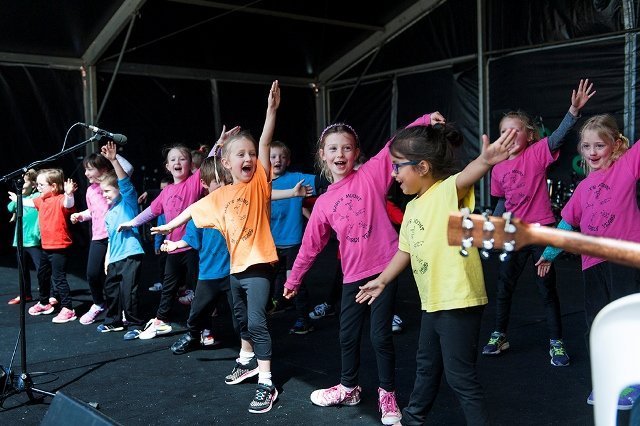 Carnevale 2020 will be held in Forrest Place!
Thursday 17 September 2020
Forrest Place, Perth
Entry details coming soon!