Catholic Education Carnevale is a day-long colourful and dynamic event held in the city each September. Primary and secondary school students showcase the vast depth of talent that exists across the Catholic Education sector.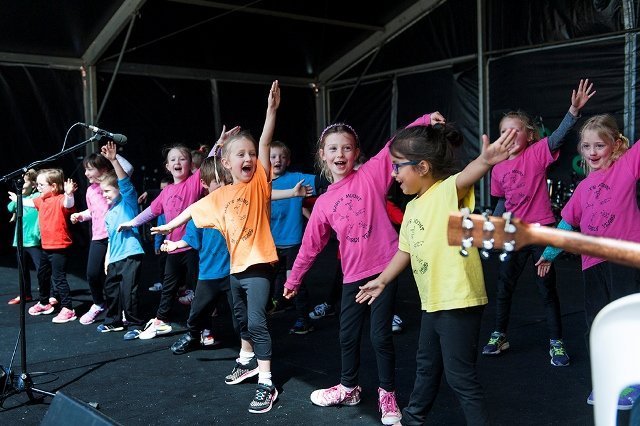 Carnevale 2019 will be held in Bunbury!
Thursday 19 September 2019
Graham Bricknell Shell and Bicentennial Square, Bunbury
Please contact the Catholic Arts office to register your interest.