Angelico Exhibition for Catholic Students is a prestigious annual event on the Catholic school art calendar. The Angelico Exhibition is named after Blessed Fra Angelico, Patron before God of Artists.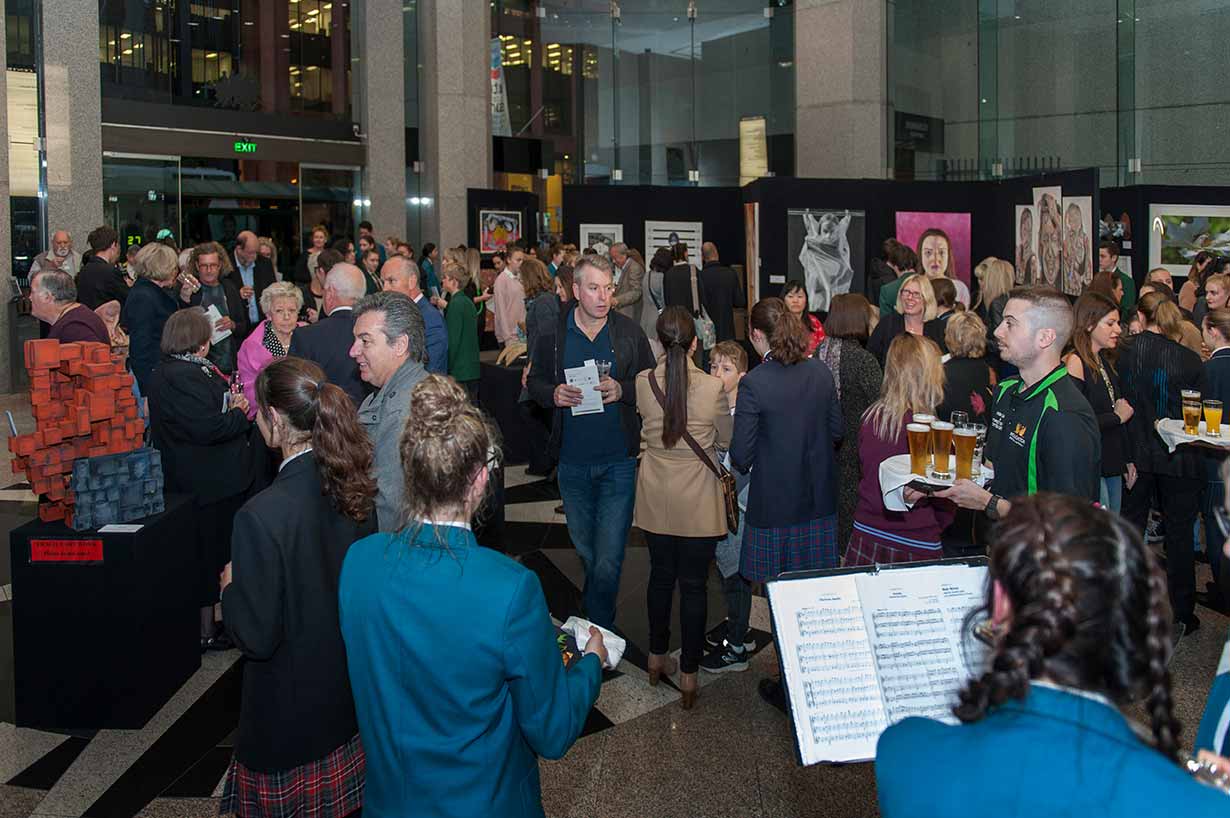 Primary Exhibition Monday 5 August - Friday 16 August
Secondary Exhibition - Monday 19 August - Friday 30 August
Opening Night Presentation - Tuesday 20 August
Further details will be emailed to schools in Term 2.