Performing Arts Festival for Catholic Schools & Colleges in Western Australia was established to help the students of Catholic schools and colleges experience the spirit and tradition of the performing arts.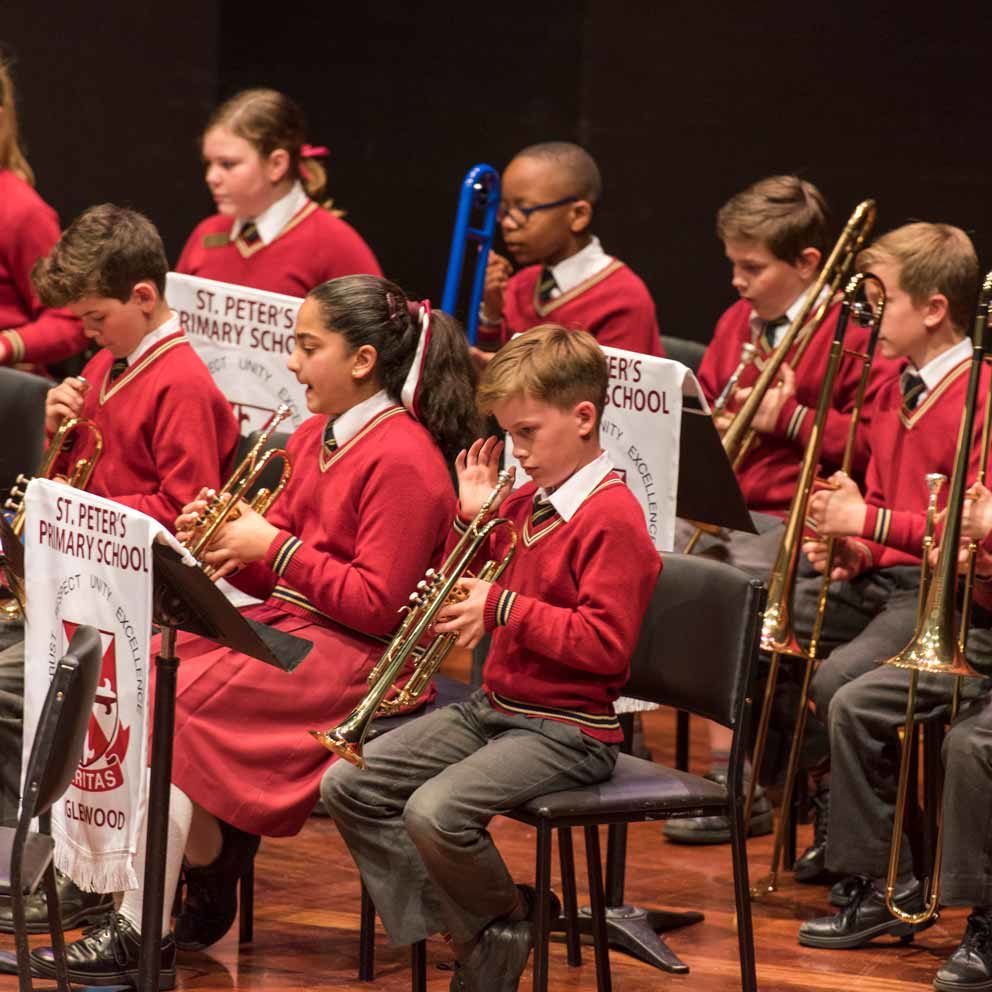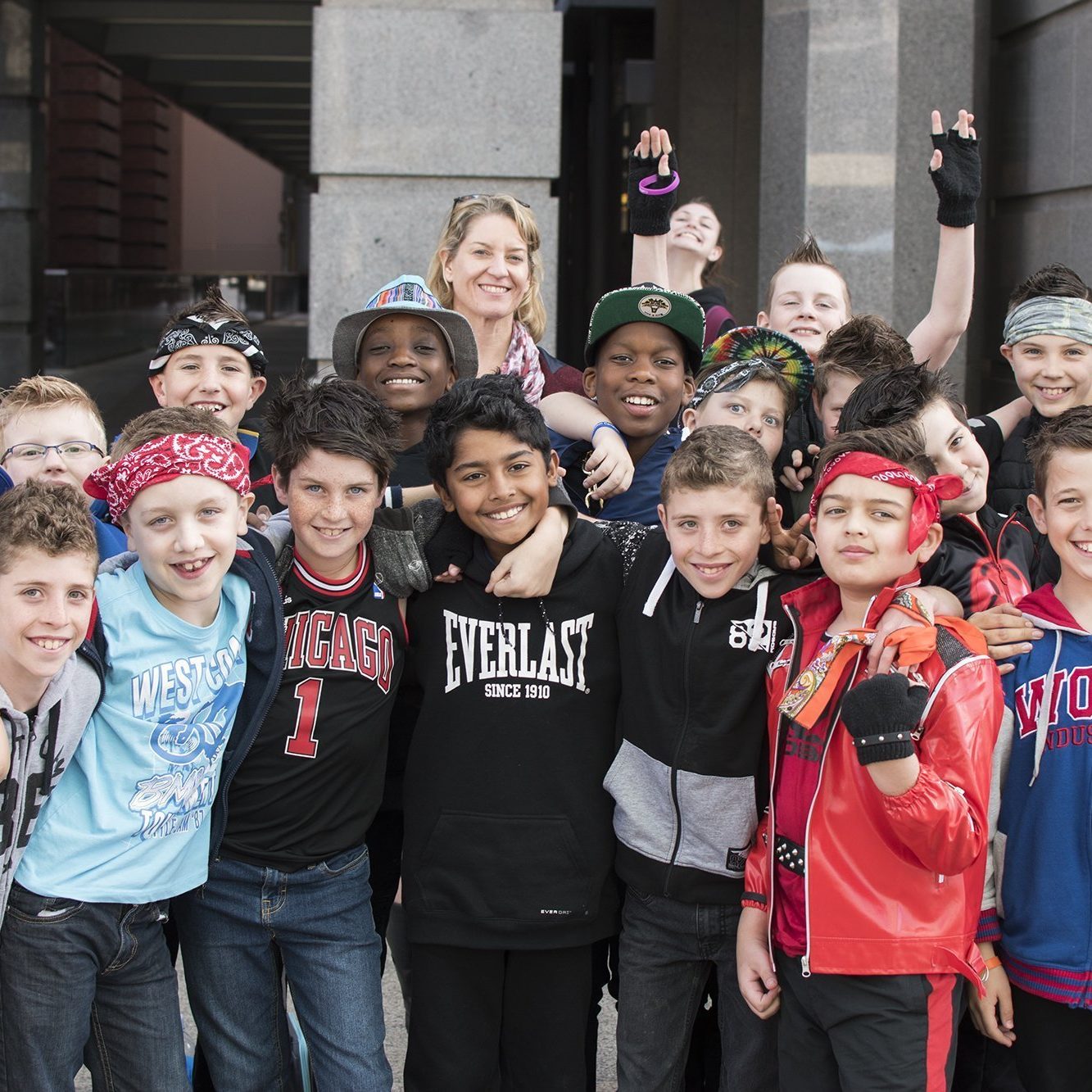 Catholic Education Carnevale is a day-long colourful and dynamic event held in the city each September. Primary and secondary school students showcase the vast depth of talent that exists across the Catholic Education sector.

Angelico Exhibition for Catholic Students is a prestigious annual event on the Catholic school art calendar.  The Angelico Exhibition is named after Blessed Fra Angelico, Patron before God of Artists.